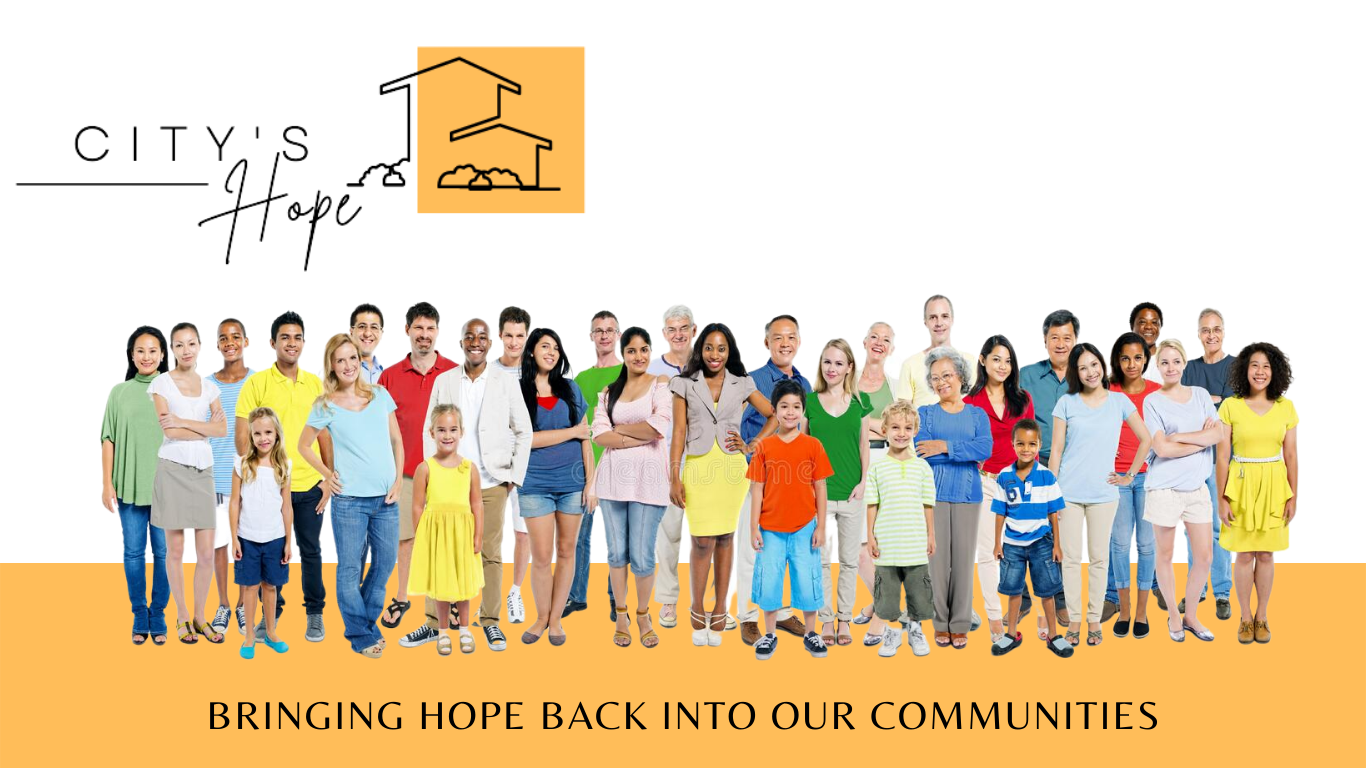 About us
City's Hope Community Development Corporation is a community based, family centered non-profit organization that offers support and services to families within our city. We are headquartered in the heart of downtown Vineland, NJ.

City's Hope CDC was formally established in 2014 in Millville, NJ with a passion to assist disadvantaged families by reviving hope that was once exhausted by unforeseen, and possibly foreseen, circumstances. It all started by focusing on one family at a time, turning into one community at a time, and now one city at a time.

We are committed to providing services in the area of Health and Wellness, Education, and better Family Living.
Sign up to hear about events and workshops going on at our facility.

---